Retro Games. Owned Legally. With Modern Conveniences. Let's Play.
Arcadious takes emulation to the next level. Support the creators of your favourite retro games by owning them legally, playable across any platform. Enjoy modern gaming additions such as achievements, online multiplayer, and gameplay sharing without ruining the retro experience, and join one of the largest retro gaming communities in the world.
---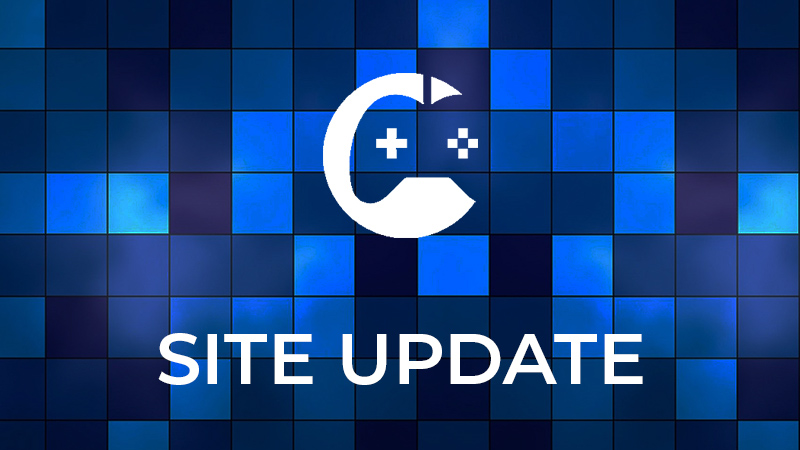 New Games Added to the Database
Looking for a particular game? We have what you're looking for!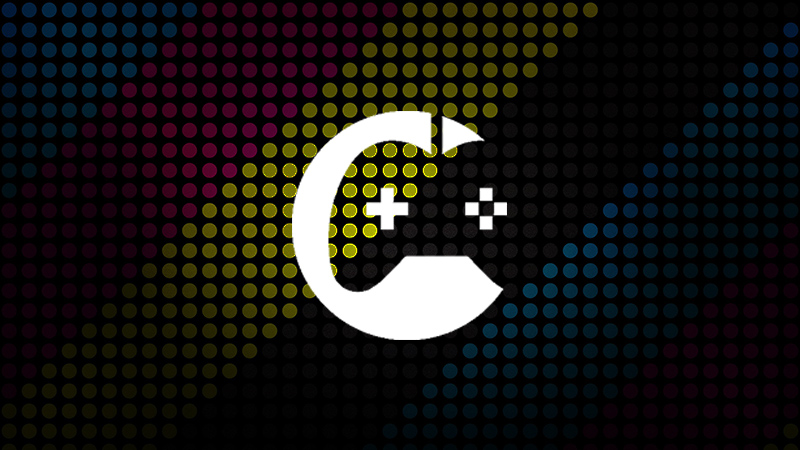 We're taking a minute to share the ambition for the site.